Goat Day & Pioneer Day
October 21, 2023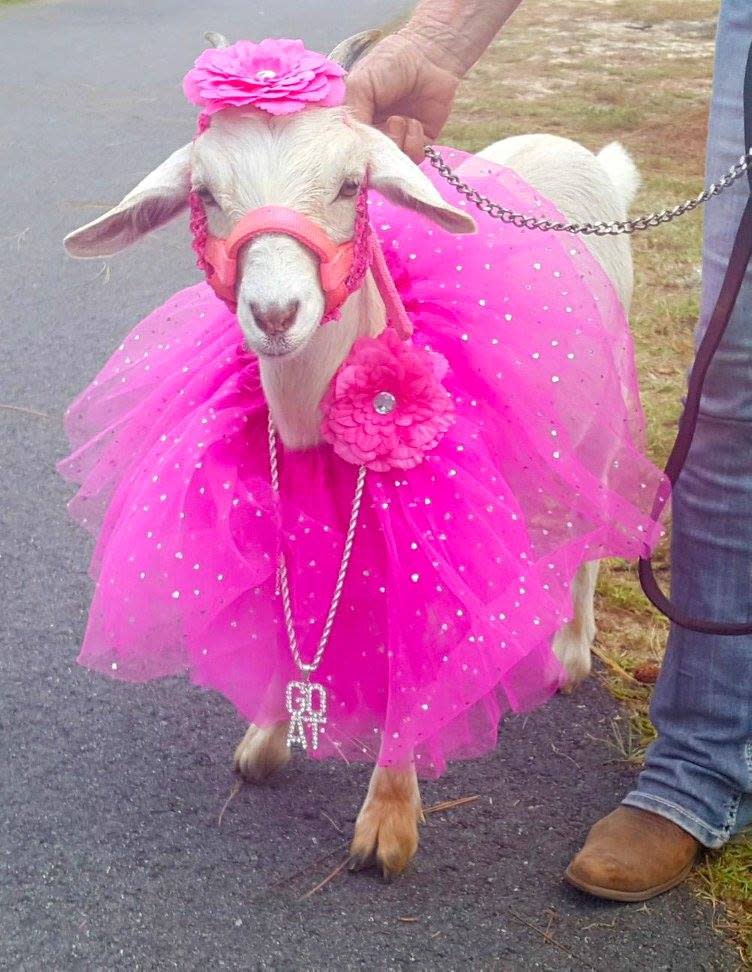 BLOUNTSTOWN – Goats, goats, and more goats. Brown and- white goats, ebony goats with tan-and-black striped faces. Even spotted goats, polka-dotted like a Dalmatian. Varied are the namesake animals of the 38th annual Goat Day celebration scheduled for Saturday, Oct. 21st. The family-friendly event, in which goats are the stars of the show.
Goat Day is one of the largest arts & craft festivals across the panhandle! Held annually on the third Saturday in October, the event is coordinated in conjunction with the Panhandle Pioneer Settlement's Pioneer Day, just across the park. Arts, crafts, entertainment, demonstrations, food, and goats - what more could you ask for?! All proceeds go towards local college scholarships.
Sam Atkins Park
NW Silas Green Street
Blountstown, FL 32424 United States
Goat Day is held at Sam Atkins Park, located off SR 20 on NW Silas Green Street, in Blountstown.